Food & Beverage Services
Stop stressing and start
streamlining with UHS Linen.
Are you trying to maintain a clean, professional, and well-equipped restaurant while keeping control and efficiency? Our exceptional quality food and beverage linen services are here to make your restaurant run smoother than ever. Make the most of your time and resources with our reliable and convenient services. Enjoy superior customer service that's unmatched in the industry, and get the satisfaction you deserve. Let UHS Linen help you keep your restaurant performing at its best!
Get A Free EVALUATION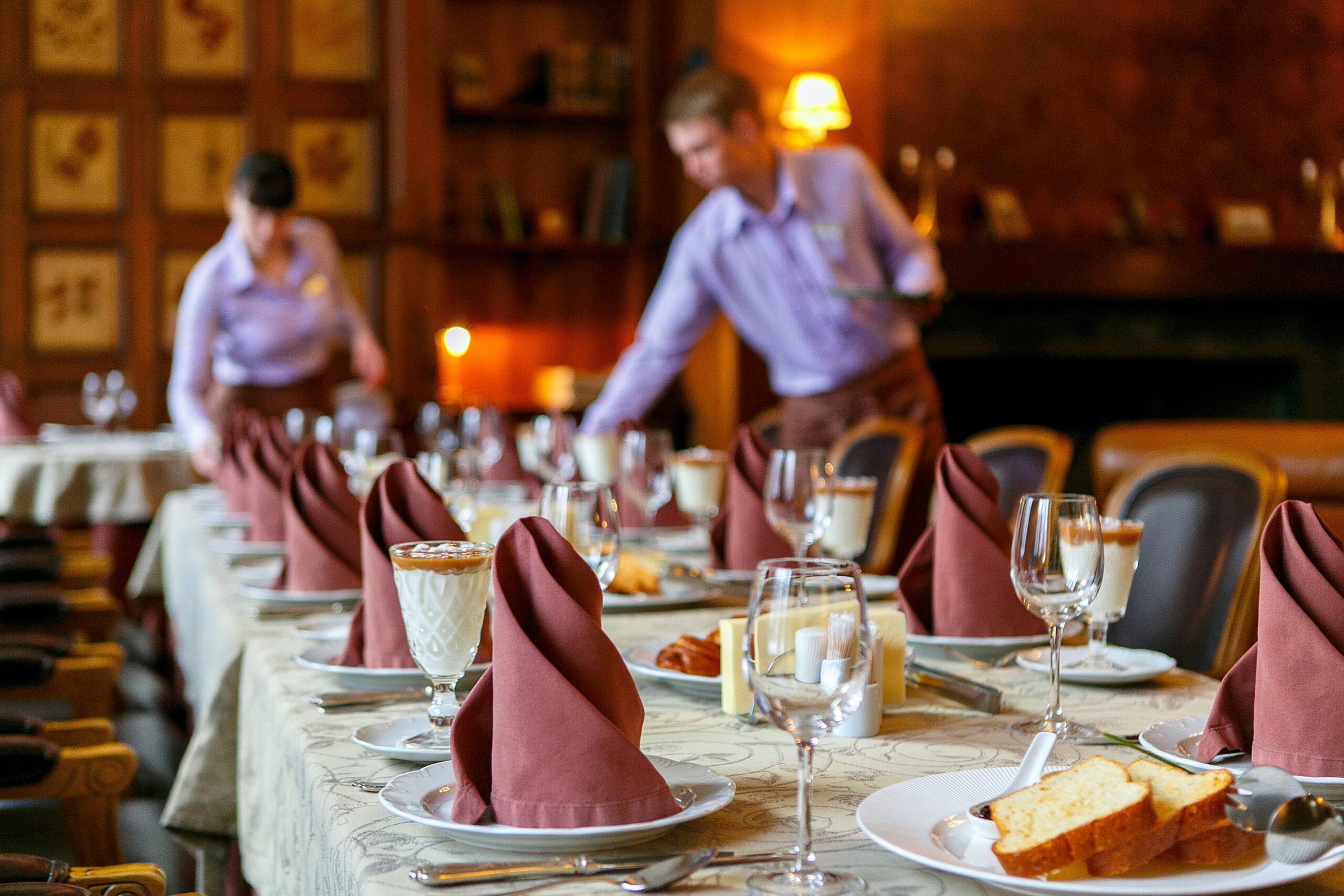 exceptional quality
Food & Beverage
Linen Service
With UHS Linen, you can have confidence in exceptional quality supplies to help you keep your restaurant in top condition. Our comprehensive food & beverage linen services provide you with the support you need to keep your area neat and clean. Perfect for customers and staff, our service is guaranteed to make sure your restaurant is professional, clean, and well-equipped. Experience the UHS Linen difference and discover the ease and convenience of keeping your restaurant up and running smoothly with our Food & Beverage Linen Service.
Food & Beverage
Services Available
Linen Supplies and Laundering Services for:
Tablecloths
Napkins
GET A FREE QUOTE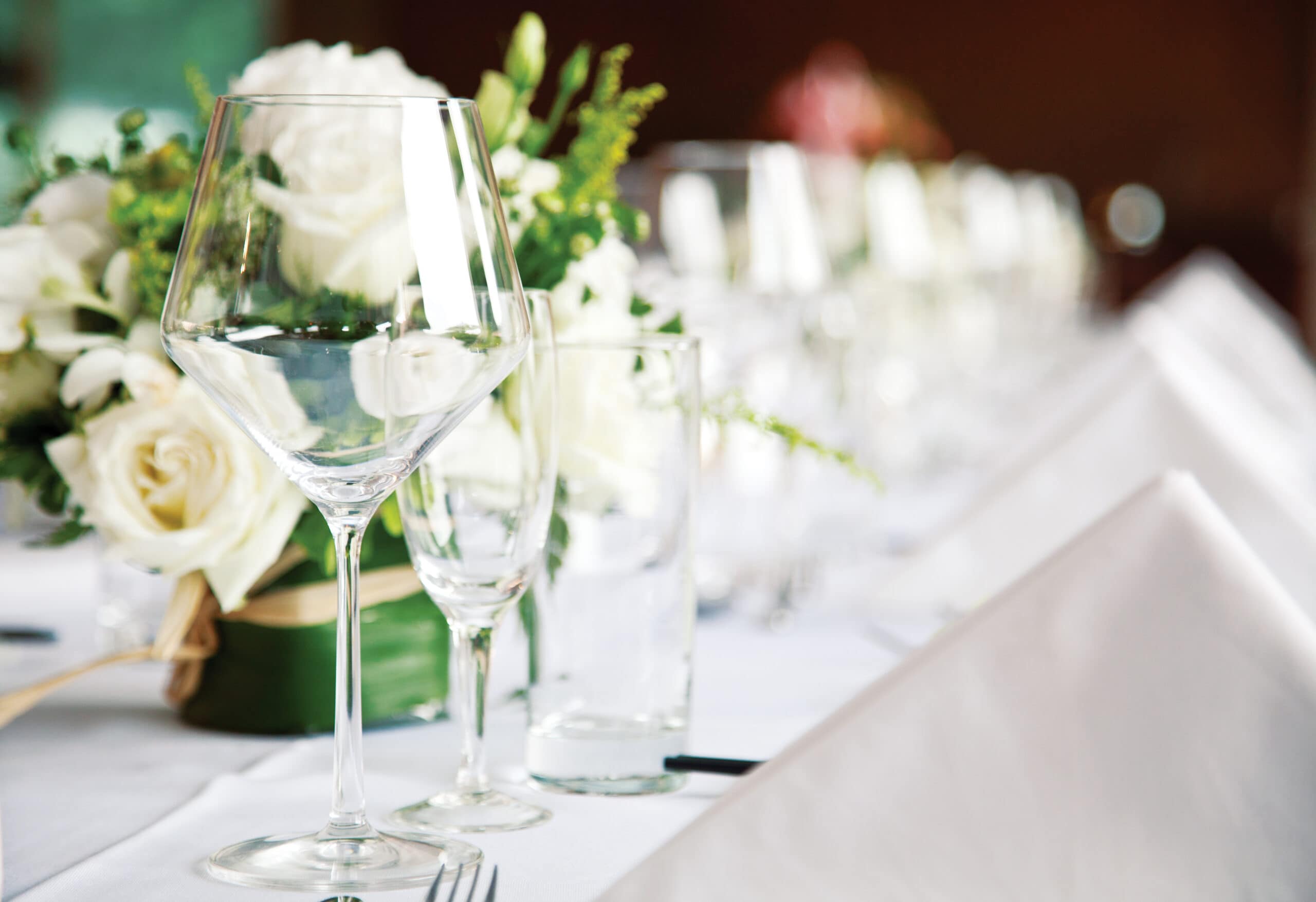 Save A Bundle
Bundle and Save
with our Preferred Members' Program
Our high-quality table cloths, and napkins will make sure your guests have what they need to be comfortable.
Plus, if your hotel is already Linen Rental customer, you can save even more by adding Food & Beverage!
Contact us today for more information on how you can save by switching to UHS.
LET's TALK
From large-scale production to small-scale retail
UHS Linen has the products and services you need to ensure your food and beverage business runs smoothly. You can rest assured that your business is in good hands. Give us a call today, and let us show you why UHS Linen is the best choice for your food and beverage business.
Let UHS help you improve your bottom line today!