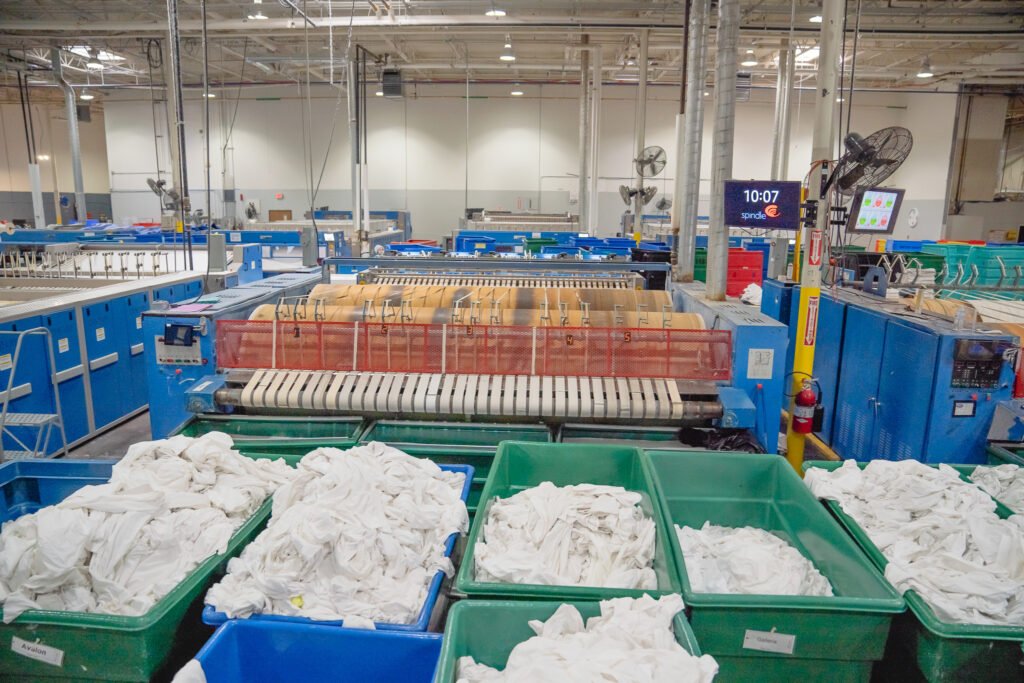 Innovative Linen and Laundry Services
UHS makes laundry work easy for hotels, resorts and spas, so you can focus on providing your guests with the highest quality stay. Together, we can create a comfortable, clean atmosphere that your guests will remember.
Get a Free Quote
Make Your Hospitality Experiences Stand Out
UHS Linen offers smart solutions for the hospitality markets in Georgia and neighboring states.
Our experienced team will provide you with top-notch linen service that meets your customers' expectations every time.
Reducing Cost &
Environmentally Friendly
Gallons of Water Saved in 2022
On‑premise LAUNDRY
Do you know your true on-premise laundry cost?
Whether you require​ rental or ​own your linen (COG), ​we have the single most effective customer-designed, quality-assured, and worry-free plan in the industry.
Use our Cost Analysis Tool to calculate your savings
USE OUR FREE
COST Analysis Tool
Discover the Benefits of Renting Linen
Save Money and Time Without Sacrificing Quality!
Are you looking for premium, customized linens to meet the needs of your facility? Look no further than our linen rental services! With far-exceeding industry standards, we provide high-quality rental services that you can trust.
Get the perfect linens for your facility when you work with us – let us show you what we can do for you!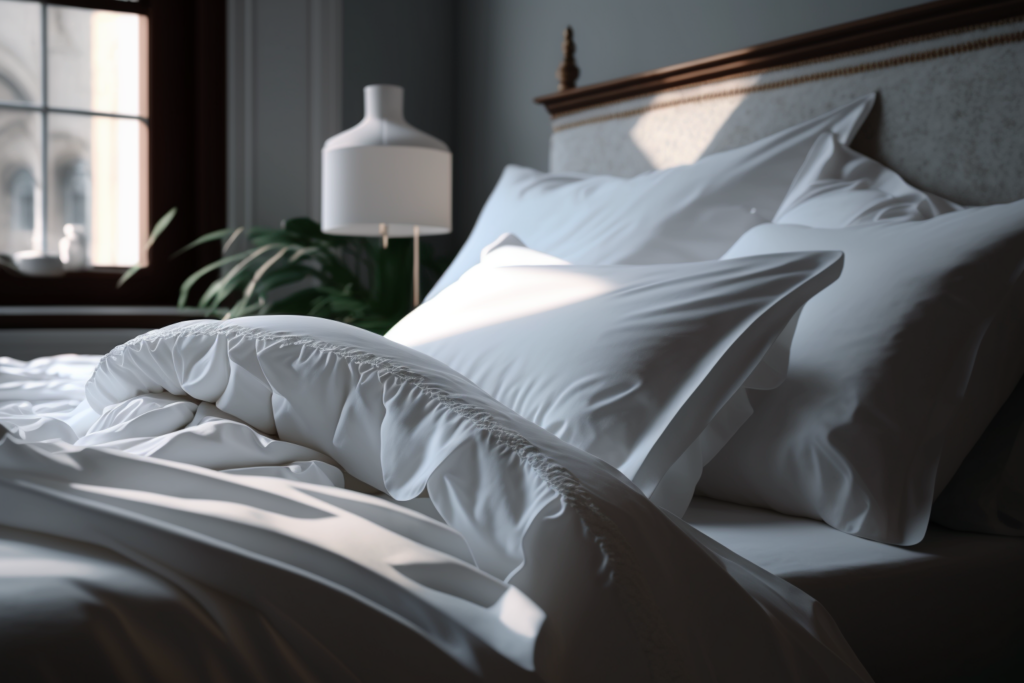 Customer Owned Goods
Your Own Inventory
Without The Worry
At UHS, we understand that your linen is your business. That's why our laundry offers the ultimate lot integrity program, keeping your linen isolated from that of other customers. With our laundry program, you can enjoy the convenience of owning your own linen without having to worry about the expense of employees, equipment failures or utilities. Let us help keep your linen clean and safe, so you can focus on your business.
Managed Cost Programs
Save Time and Money with UHS Linen's Managed Cost Programs!
Don't let spiraling costs take control of your operations. We're here to help you reduce consumption and laundering costs, so you can better manage your budgets. Our managed cost programs combine the latest technology with educational opportunities to empower your staff and help keep your costs in check.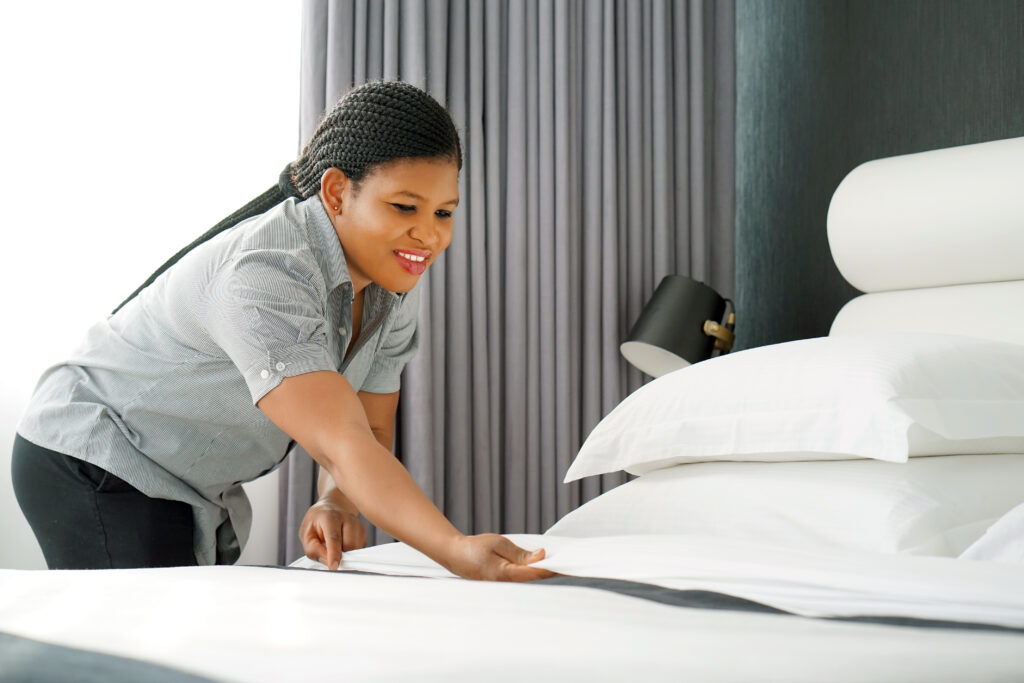 Save with UHS Linen Sales
Discover the Benefits of Buying Quality Linen Directly from the Source!
Looking for the best deal on linens? Check with United Hospitality Services and experience some of the lowest textile costs in the industry. Make your next purchase stress-free with us!